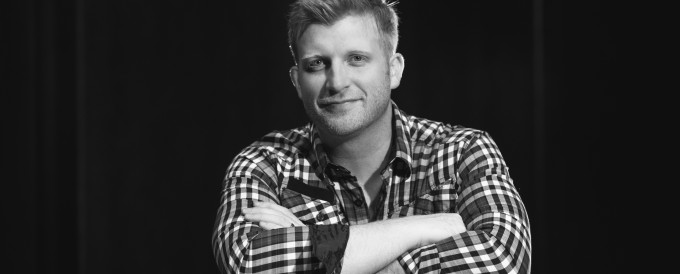 By: Michael Boggs
November 21, 2013
You know who the dreamers are right? They're the people who have an idea every minute. They can "dream up" a concept that's persuasive, compelling and exciting right out thin air. Some are songwriters and singers. Some are poets and pastors. Some are CEO's and social media experts. Dreamers are everywhere and I'm glad because we need them. They are a vital part of any church, organization or company.
However as I have found out, dreaming is only the first step. It can be the start of something great but there's still work left to do. Some dreamers stop with simply dreaming. They leave out the next crucial step, actually doing something about it.
If you're a dreamer like me, I challenge you to do something with your dream.  Live out what your dreaming up. Here are a few helpful tips.
- Surround yourself with people who are doers and learn from them.
- Read books by doers. (This is a must)
- Have a cup of coffee with a doer and ask them questions about how they went from dreaming-to-doing.
- Set a goal and begin work on your dream.
We need more dreamers who are doers.
What are you dreaming?