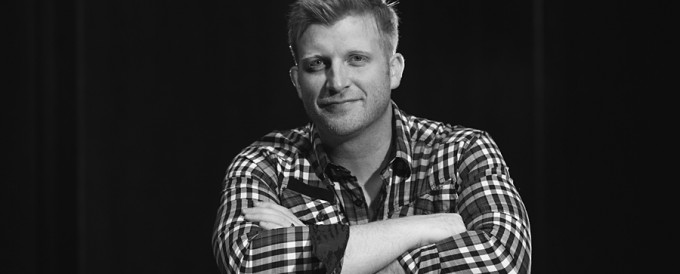 By: Michael Boggs
October 8, 2013
When I am preparing to lead worship, there are 3 things I think about.
Are the lyrics I'm leading biblical?
Are the words you're about to ask your congregation to sing along with actually true. I think this an important question that some worship leaders might overlook. Sometimes it's because we like the melody, the musical progression or the track sounds amazing. However, what separates Christian music from every other genre is WHAT we sing about. I think this puts an extra responsibility on worship leaders to make sure what we lead and what we read in the scriptures are the same.
Can the congregation sing this song?
I know part of our job as worship leaders is to make the song sound as best as we can. Sometimes, I think we innocently choose to lead songs in a key that sounds good in our range. However, I think our objective should be to lead songs in a key that is most comfortable for everyone to sing along with. I remember one time a friend of mine came to a worship event I was leading at. Because I value his opinion, I asked him what he thought of the worship time. In a respectful way he said these stinging words. "I wanted to sing along but I couldn't sing as high as you do. So I just stood and watched." My heart sank. Our goal in leading worship is not to sing for people but with people. Choose appropriate keys and help people sing with you.
Am I ready for worship?
The truth is that leading worship starts long before Sunday morning. Worship starts in your personal reading/study time. It continues when you sing/worship when no one else is around. I believe beautiful melodies are heard in heaven when you do things like, love those around you, care for the poor and are kind to those who might not be kind to you. Worship is expressed through songs we sing corporately, but that is not the extent of our worship. You are leading worship for something every moment you breathe. Have you ever thought about what you lead worship for on days other than Sunday?
Here's a prayer I pray often. God, help me not to just worship you with melodies and music but with my entire life.
What other tools should we as worship leaders consider before leading worship?